We are a boutique full service real estate firm with expertise that spans three decades and two generations.
We are family owned and operated company specializing in commercial and residential property development in the Los Angeles metropolitan South-Bay region. We take pride in our ability to deliver the highest quality commercial and residential properties through strategic acquisition, entitlement, design, and construction.
We are committed to creating vibrant, entrepreneurial communities with our office condominium projects that we have named Oficina.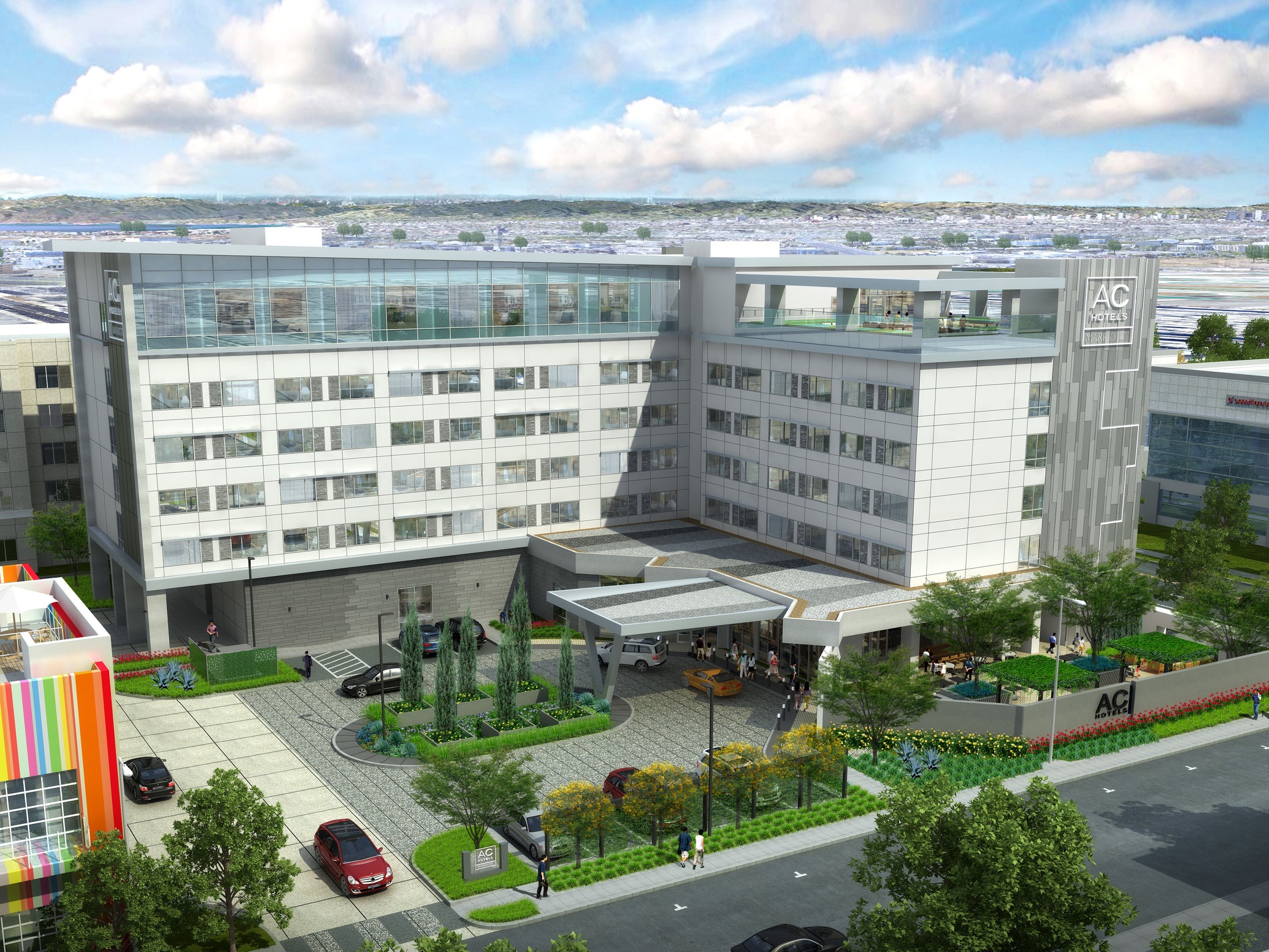 For the last 15 years, we have collaborated with other firms to create Campus El Segundo, a 46-acre workplace campus featuring two hotels and a collection of more than 50 individual property owners.
Our dedication to quality developments and collaboration has transformed California's South Bay.
"The hands-on service of Messori Development is unrivaled in southern Californian boutique development."